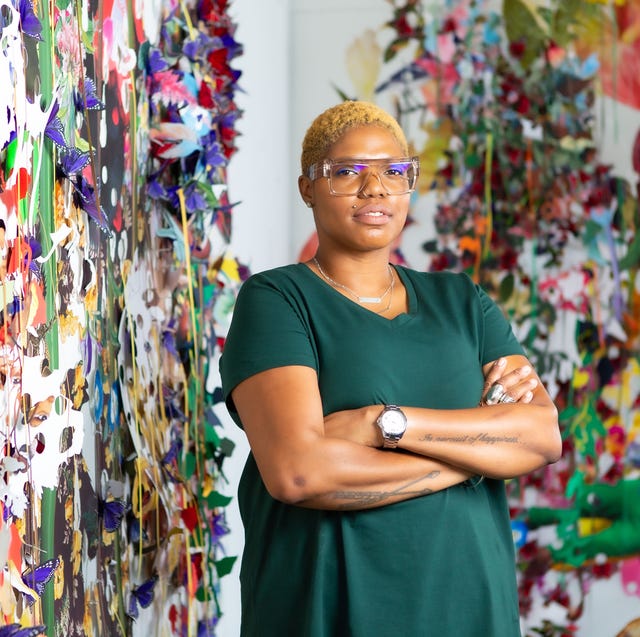 After waiting a year to open, the Liverpool Biennial is finally set to unveil the first chapter of its 2020 The Stomach and the Port showing, now scheduled for 20 March. In order to comply with government guidelines, the first iteration of the show will focus on a major series of outdoor sculpture, sonic and digital commissions, alongside the new Biennial Online Portal.
The 11th edition of Liverpool Biennial is curated by Manuela Moscoso who has waited a year for her vision to come to life. "Given the porosity of our bodies and the behaviour of the virus restricting our movements until today, the Biennial has to respond to the constant shifts and Covid regulations," she explains. "The Stomach and the Port will therefore unfold in two chapters. The first will focus on Liverpool's exterior, presenting the outdoor, sonic and digital commissions, together with the film and online programme. And the second chapter will fully open the Biennial festival later in the spring. Rooted in decolonising our experience of the world, the artists will collaboratively present a re-calibration of the senses and a catalyst for change and healing."
We highlight five of the stand-out female artists exhibiting this year: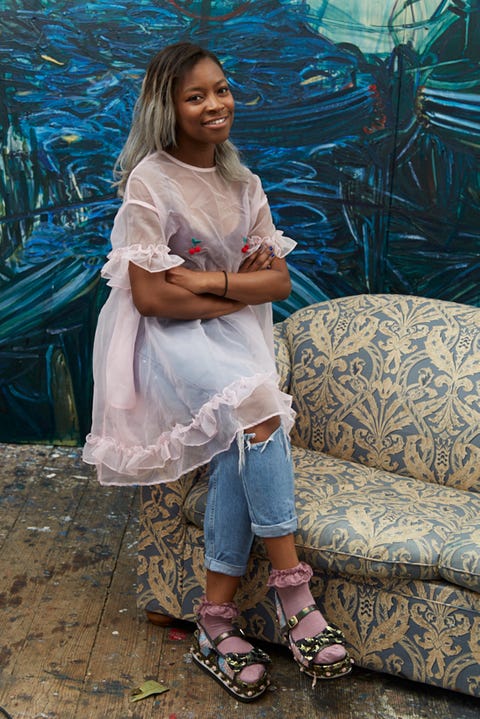 The London-based artist works primarily with paint and produces vast works of abstraction that are frequently responses to personal experiences. For the Biennial, she has created a series of large-scale paintings using oils and oil sticks on canvas which are envisioned as complex emotional landscapes. "This edition of the Biennial will be opening after a national lockdown and will thus be one of the first spaces that people can regroup as well as escape to at a time when places to exist are a bit more limited," she says. "It will also be a very diverse Biennial which I feel is a more realistic picture of the world. For both these reasons, being a part of it has become more special to me than I could have anticipated."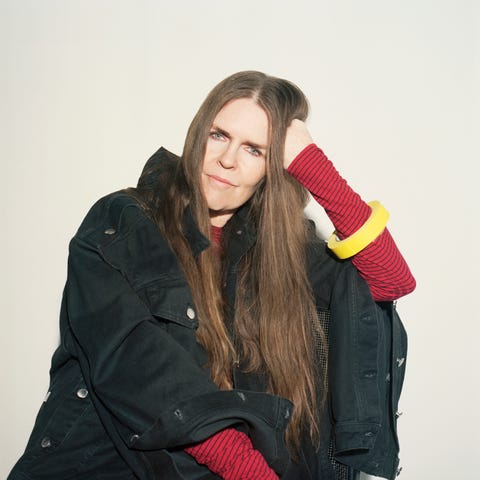 The Liverpool-born artist, renowned internationally for her radical feminism, is finally coming home for this Biennial. This year she presents a series of photo-montage work at Tate Liverpool which takes its inspiration from long-held feminist critiques around the commodification of the female body in society. The pieces incorporate depictions of women in the public eye, mixing everyday images from domestic or fashion magazines with pornographic imagery and other archival materials. Linder will also present a new large-scale street-level billboard commission within the Biennial's Liverpool One venue.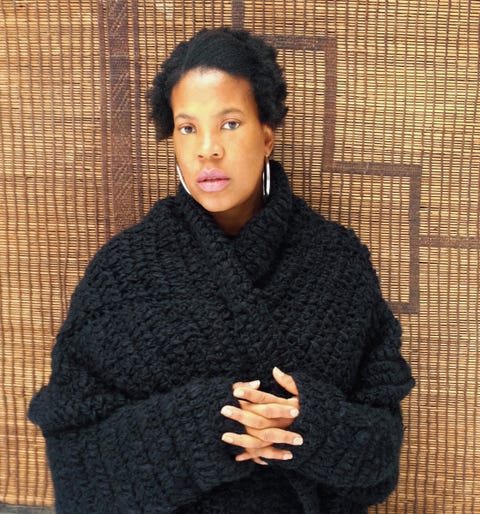 This interdisciplinary artist, based in New York, actively engages with history to create fascinating blended works of music, dance, photography and sculpture. Simmons has previously spent two years on a walking pilgrimage retracing the Trans-Atlantic Slave Trade with Buddhist Monks and returned to the idea of the African-American experience when approaching the biennial, staged in Liverpool - a sea port with knotty links to slavery. "It is extremely important that we recognise the significance of certain places in our world, that we reflect on their consequences and understand their past histories as tied to our current circumstances," she says.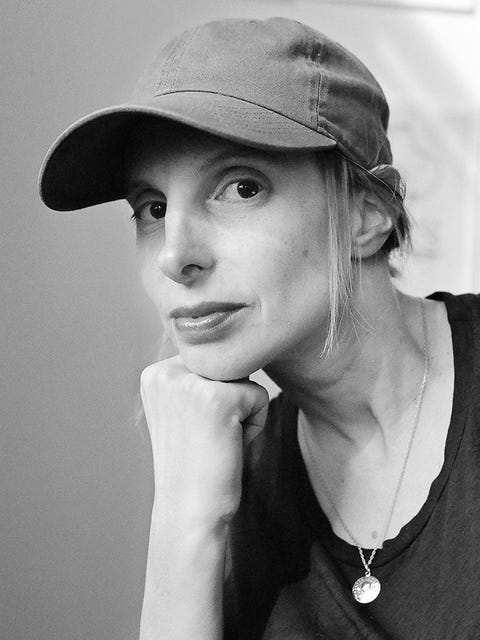 For the Biennial, award-winning French artist Camille Henrot has created a series of works called Wet Job - responding to the show's theme of The Stomach and the Port by examining the idea of breastfeeding. These comprise of paintings and sculptures, all of which playfully subvert the existing artistic trope of mother and child in order to ask pertinent questions of our view of women in society. "It would be wrong to associate breastfeeding uniquely to women, as it would exclude non-binary bodies in the process," she explains. "But I was interested in the act of caring that it represents. I focused on the breast pump as, to me, the machine is the link between mothers and unpaid labour, and capitalistic society's expectations of mothers."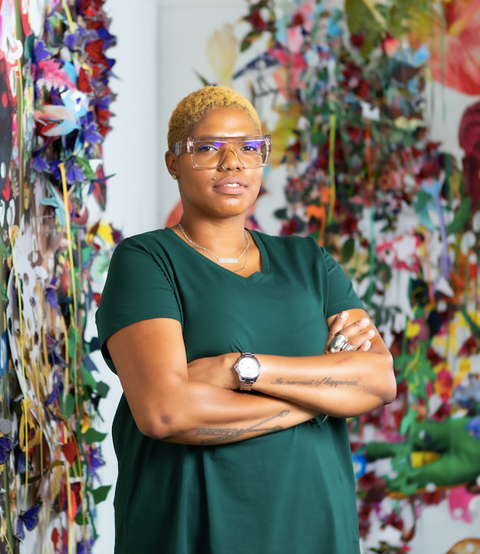 Based in Jamaica, Patterson is known for cleverly using bold, opulent, hand-embellished surfaces and brightly coloured patterns to depict social injustices. Her Biennial offerings are no different - three hand-embellished textile works acting as a commentary on colonisation and marginalised peoples. "I think participating in the biennial as we go through a pandemic as well as the political and social awakenings of the last year, is significant," she says. "It presents an opportunity for the public to consider how artists have long been unpacking these concerns before they became trendy hashtags and news bites."